Feel Good. Beautiful. Strong. Flexible.
Pilates Station – high quality, fully equipped studio.
Founded by Master Patricia Duchaussoy, a former dancer with 30 years experience and one of Asia's best Pilates Instructors. She opened Bangkok's first professional Pilates Studio in 2004 and helps people to change their bodies since over 20 years.
The Original place where Yoga Fly was created in 2009. International Academy – Here, Instructors from all over the world get trained and certificated in Pilates and Yoga Fly.
Would you like to improve your flexibility? Join us at 10am tomorrow morning for Fly Flexibility Combining floor work and using the hammock for..
The Pilates Station by Master Patricia – highly reputed Pilates Studio in Bangkok: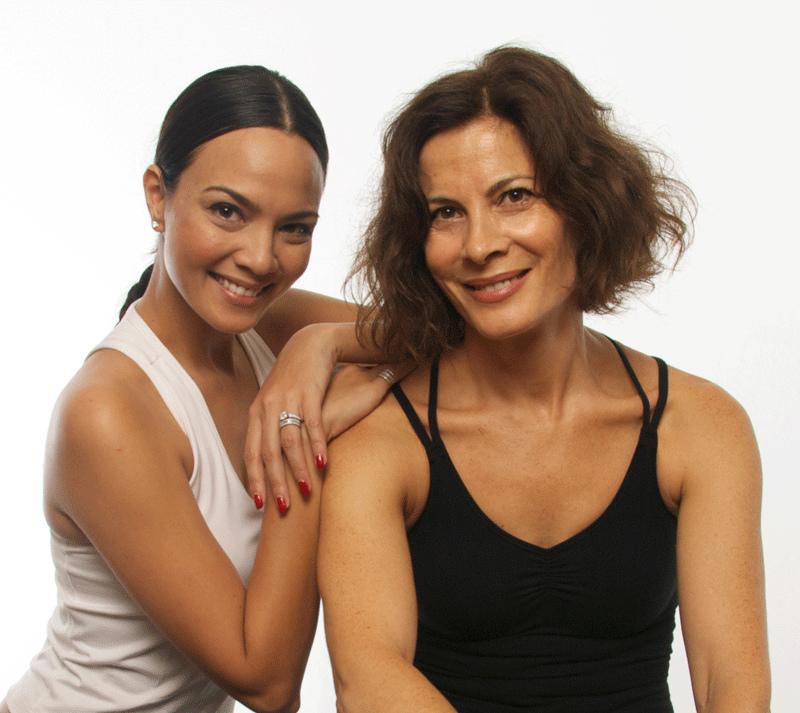 Sonia Couling: "I love Pilates. Patricia is the most amazing Pilates Instructor ever"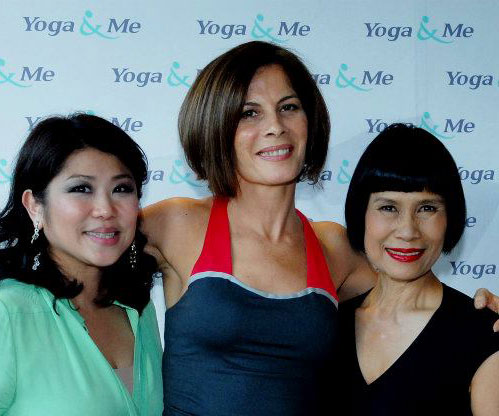 Patricia and The Pilates Station are proud to have trained Gee Paiboonsuvan and 3 other Yoga Teachers in the Yoga Fly Method in December 2011.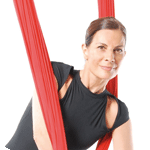 Patricia Duchaussoy, renowned Pilates-Guru in Bangkok has created the Yoga Fly Method in 2009.