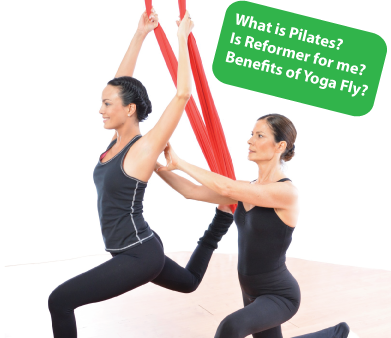 Master Tour
with Master Patricia Duchaussoy
What is Pilates Reformer, CoreFit, Chair, Cadillac?
Is Yoga Fly fun and great benefit for me?
Every Thursday at 5pm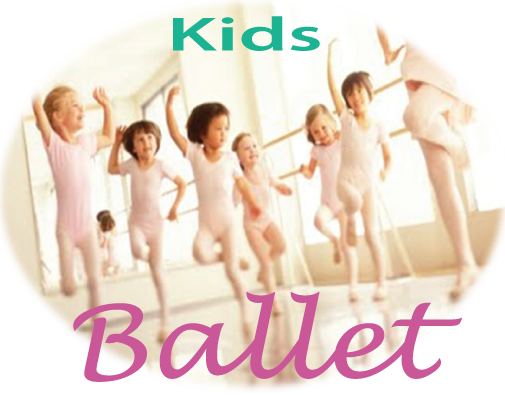 Ballet for Kids
Every Tuesday and Thursday.
3pm : 4-6 years old (45 min class)
4pm : 7-11 years old (45 min class)
Price : 10 classes = 4000 THB
More information here
Click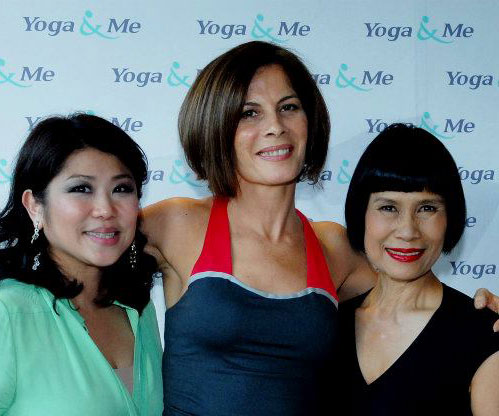 Patricia and The Pilates Station are proud to have trained Gee Paiboonsuvan and 3 other Yoga Teachers in the Yoga Fly Method in December 2011.