Ballet for Kids at the Pilates Station Bangkok is a creative and enriching introduction to ballet for young dancers.
Through this class, children learn new skills and gain awareness to their body, movement, posture, rhythm, and music. Lessons are aimed at developing strength and flexibility along with self-discipline and attention span needed for classical ballet training. Ballet terminology is used each class and group choreography is introduced.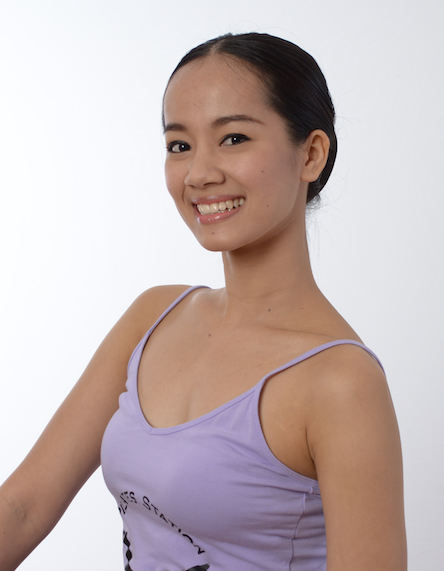 Classes are held with our professional Ballet Instructor Khun "Pim"
Every Tuesday and Thursday.
3pm : 4-6 years old (45 min class)
4pm : 7-11 years old (45 min class)
Price : 10 classes à 4000 THB