Shape Up Your Body
Trim the waist
Loose weight
Be beautiful today
Feel GOOD
Strong and Lean Body
That's what Pilates can do for you!
For best results – Practice regularly!
Two to three times Pilates a week will transform your body, Guaranteed!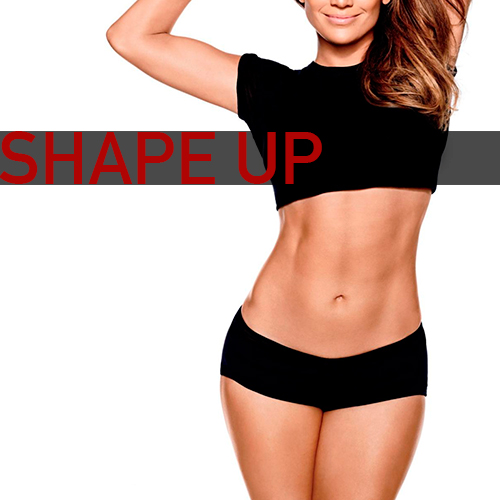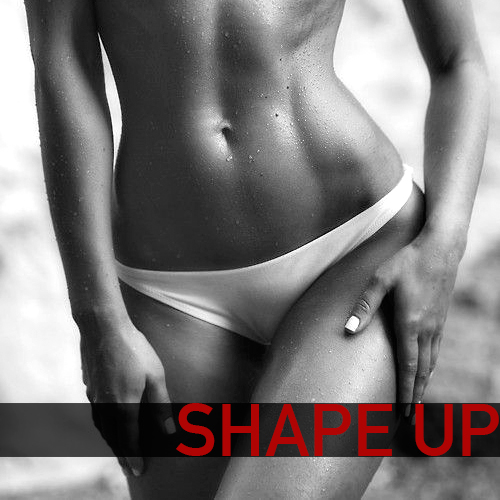 Pilates will help you achieve your goal.
Yes, it can!
Pilates exercise tones your muscles, especially around your midsection. This shapes your body and gives you a leaner appearance. It moves the body in a way that optimizes circulation, betters digestion, and mobilises the lymphatic system work more efficiently — and it will also help to strengthen, tone and flatten your stomach. Finally, Pilates will help you with mental focus, and breathing depth and rhythm, which is important for stress relief and overall health.
Start to transform your body now