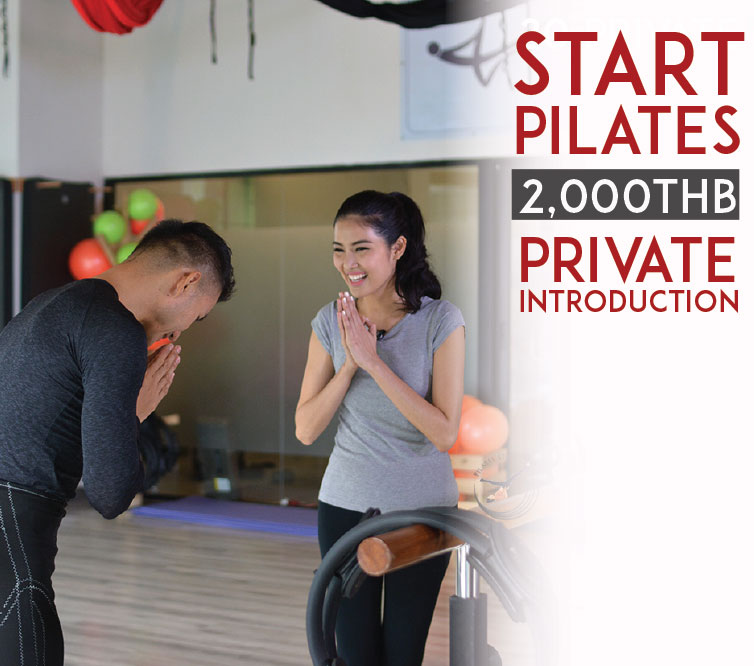 START WITH PILATES NOW
EXCLUSIVE INTRO OFFER
1 Private Class
2 Group Classes 
Reformer/Mat/Fly/Barre/Yoga
only 2,000 THB
you save 2,600 THB
CONTACT US NOW:
02-6617468 / 081-5526735
LINE: pilatesstation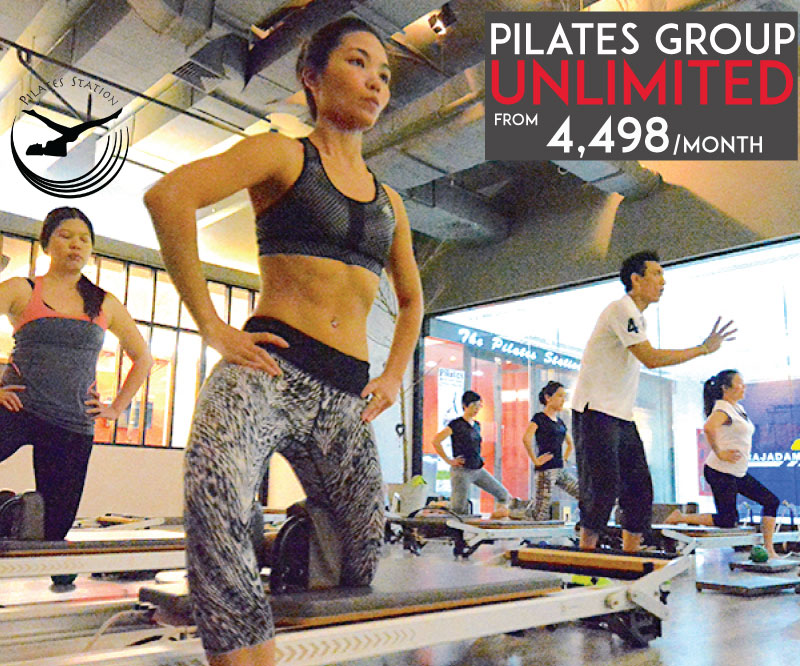 UNLIMITED
Group Classes
Reformer/Mat/Fly/Barre/Yoga
Option

6 Months

:
4,498 / Month = 26,990 THB



Option

3 Months

:
5,196 / Month = 15,590 THB
Register now to receive Money Certificate of THB 1,000 !
BUY




20

Private Classes
GET FREE


30

Group Classes
Reformer/Mat/Fly/Barre/Yoga
49,900 THB
(You SAFE 36,600 THB)
Validity 6 Months
Get 2 extra classes before May 25.
Register here: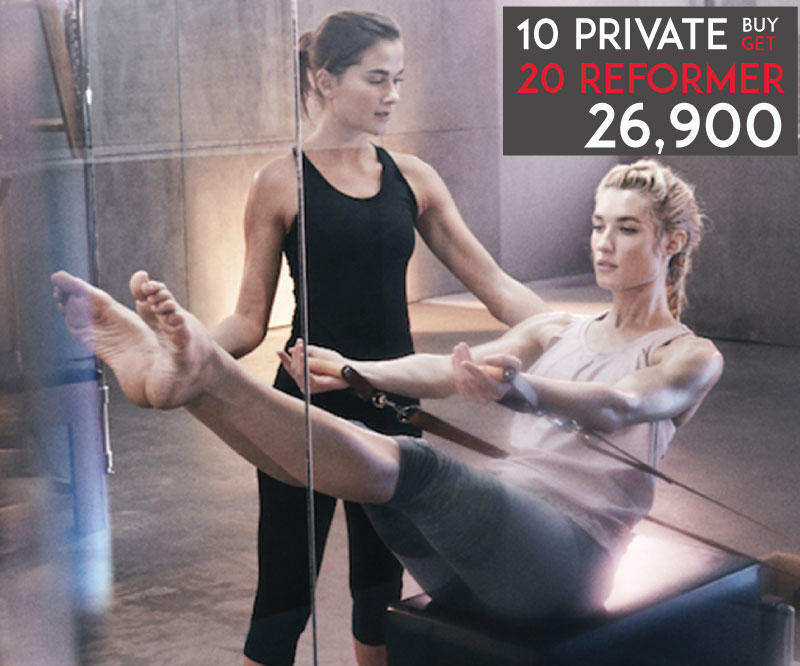 BUY




10

Private Classes
GET

FREE


20

Group Classes
Reformer/Mat/Fly/Barre/Yoga
26,900 THB
(You SAFE 21,100 THB)
Validity 4 Months
Only until 31 April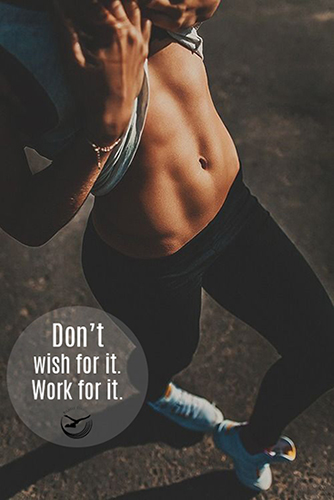 The ORIGINAL Pilates Studio in Bangkok
Pilates Station:
First Pilates Studio 

in Bangkok since 2003

Most Experience 

Over 12 years experience

Expert Instructors 

International Training Standard

Instructors attend regularly advanced education courses

Instructors are fully trained by Master Patricia, one of Asia's Pilates Masters
Beautiful Studio facility with style
Permium customer support and care
Personal consulting
Individual Programs
Small group sizes for maximum benefit
Get Fit With Many Cool Choices
Private Session – Our fully certified teachers are here to support in your individual needs
Pilates Reformer – An opportunity to experience the abundant pilates reformer repertoire
Pilates CoreFit (Pilates on Mat) – Designed to teach the basic Pilates
Trempo (Cardio Jumping) –  Promote Weightloss
Body Barre (Recommended) – The combination of Pilates, Yoga and Ballet
YogaFly (Original) – The combination all benefits of Yoga, Pilates, Dance and Aerial Acrobatics
Yoga – You exercise is soft and flexible to shape your body
What makes the Pilates Station so SPECIAL?
Exercising at the Pilates Station has helped me such a great deal to keep my body in shape and improve my posture. Especially the sessions with Master Patricia were excellent and her passion and knowledge for Pilates is absolutely unique. Sonia Couling
I have trained with Master Patricia at the Pilates Station. She has inspired me so much, that I started to do Pilates on a daily practice to make sure my body stays firm and strong. Pilates Station is certainly THE PLACE to exercise Pilates. Katreeya English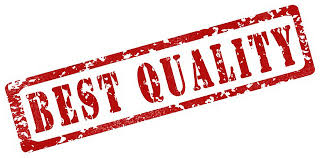 1 minute from BTS/MRT Asoke
Safety

100%

Body Sculpting

95%

Back Pain Relieve

85%

Posture Improvement

95%
The Results are Amazing
Why real professional Pilates ?
Over the last 10 years, we have gathered evidence that high quality Pilates is
the safest exercise method to maintain a healthy body The best to strengthen the body and improve posture Relief office syndrome and back pain Making you look beautifully sculpted, lean and firm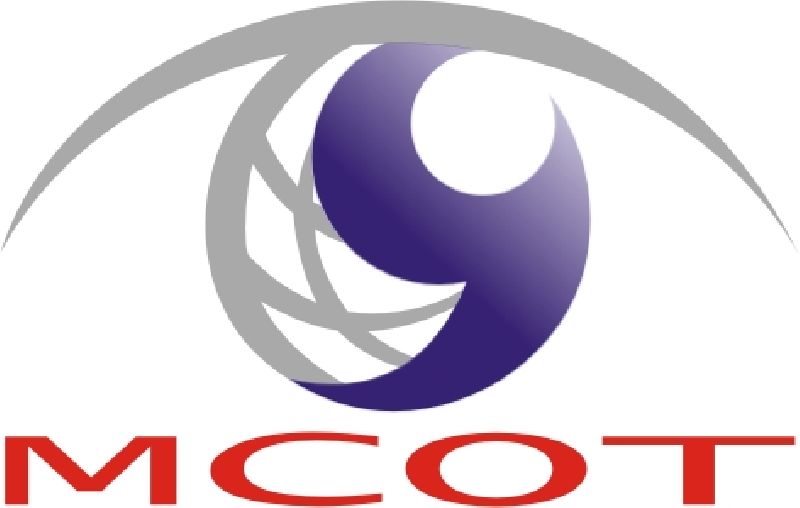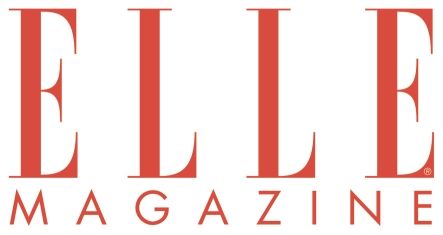 Pilates Station
2nd Floor Jasmin City Building, Sukhumvit 23, 10110 Bangkok Thailand 02 611 7468