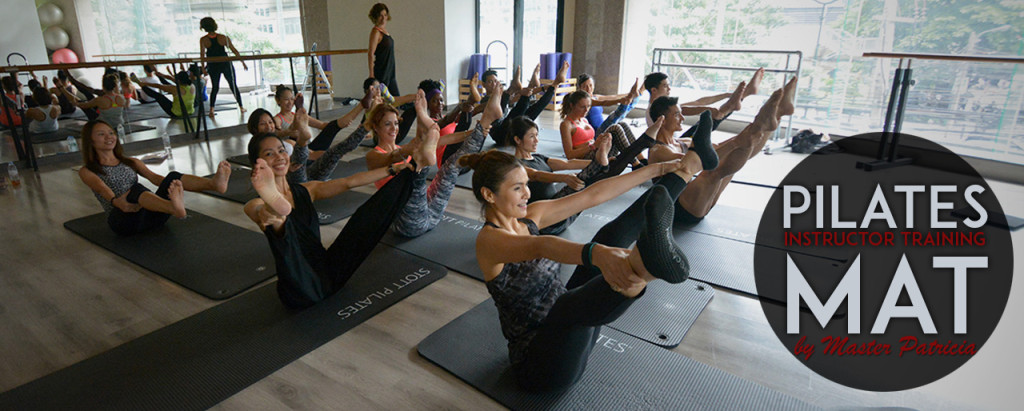 THE SWISS PILATES INTENSIVE MAT
Professional Instructor Training
June 22nd – 26th, 2016: 5 Days
October 8th – 12th, 2016: 5 Days
The SWISS PILATES INTENSIVE MAT TRAINING is the only professional training course that teaches you how to create a flow in a group class by using choreography of movement.
Main Course Objective:
Is to learn how to create and instruct Beginner and Intermediate Mat sessions in a private or group class setting. In addition to the general course objectives, you will learn:
Effective use of the Mat to enhance torso stability and strength, peripheral extremity conditioning, joint stability, flexibility, balance and coordination.
Effective communication and observational skills, verbal cueing and imagery for performance enhancement and client motivation
Modifications for specific body types, postural issues and conditions
Theory and practice of postural analyses
Course Fee:
Mat Intensive – Professional Instructor Training : 39,900 THB
Reformer Intensive – Professional Instructor Training : 49,900 THB
Mat&Reformer Intensive – Professional Instructor Training :  85,900 THB
**** Early Bird 5% OFF
What makes the Pilates Station so SPECIAL?
Exercising at the Pilates Station has helped me such a great deal to keep my body in shape and improve my posture. Especially the sessions with Master Patricia were excellent and her passion and knowledge for Pilates is absolutely unique. Sonia Couling
I have trained with Master Patricia at the Pilates Station. She has inspired me so much, that I started to do Pilates on a daily practice to make sure my body stays firm and strong. Pilates Station is certainly THE PLACE to exercise Pilates. Katreeya English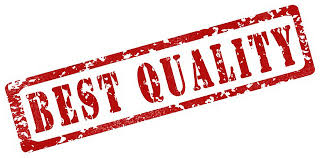 1 minute from BTS/MRT Asoke
Safety

100%

Body Sculpting

95%

Back Pain Relieve

85%

Posture Improvement

95%
The Results are Amazing
Why real professional Pilates ?
Over the last 10 years, we have gathered evidence that high quality Pilates is
the safest exercise method to maintain a healthy body The best to strengthen the body and improve posture Relief office syndrome and back pain Making you look beautifully sculpted, lean and firm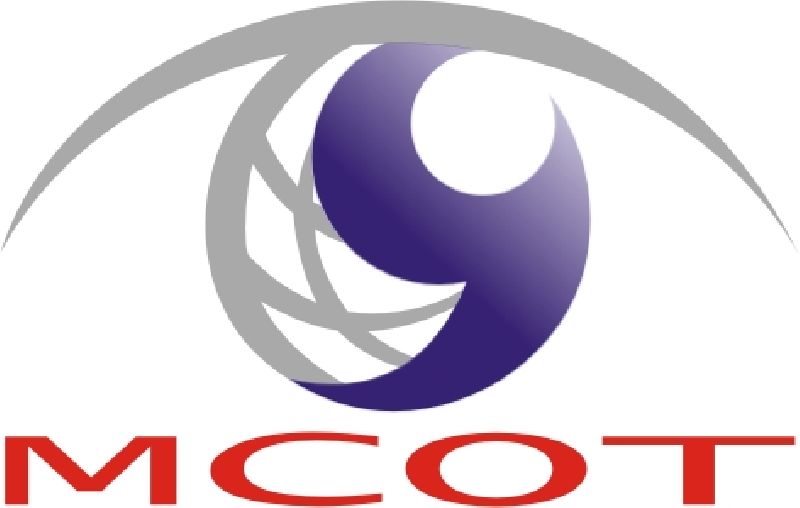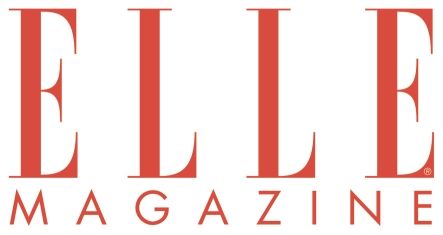 CONTACT US NOW:
Jasmine City Building Corner of Sukhumvit Soi 23 2nd Floor
1 minute from BTS/MRT Asoke FREE parking available
Reservations : 063 245 3151
Saturday & Sunday : 9.00 – 17.00