Special Promotions this Month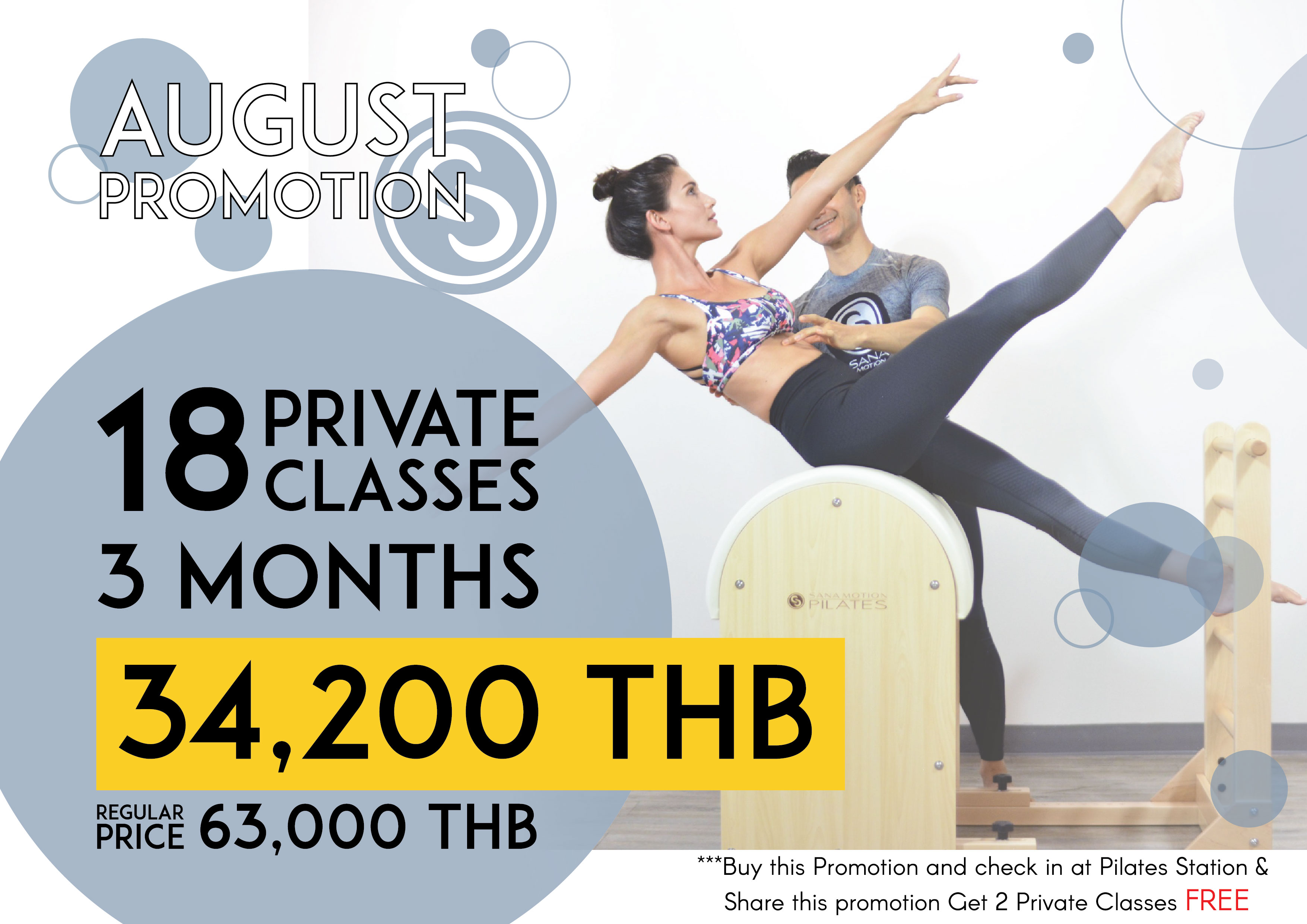 Private Sessions Promotion
Private Sessions will bring you closer to your individual fitness goal.
If you have any issues with your body like neck pain, back pain, recovering from accident or surgery, private classes are the right fit for you.
With this special offer you profit from a very special reduced price until the end of August.
Call now to secure this offer for you: 02 661 7468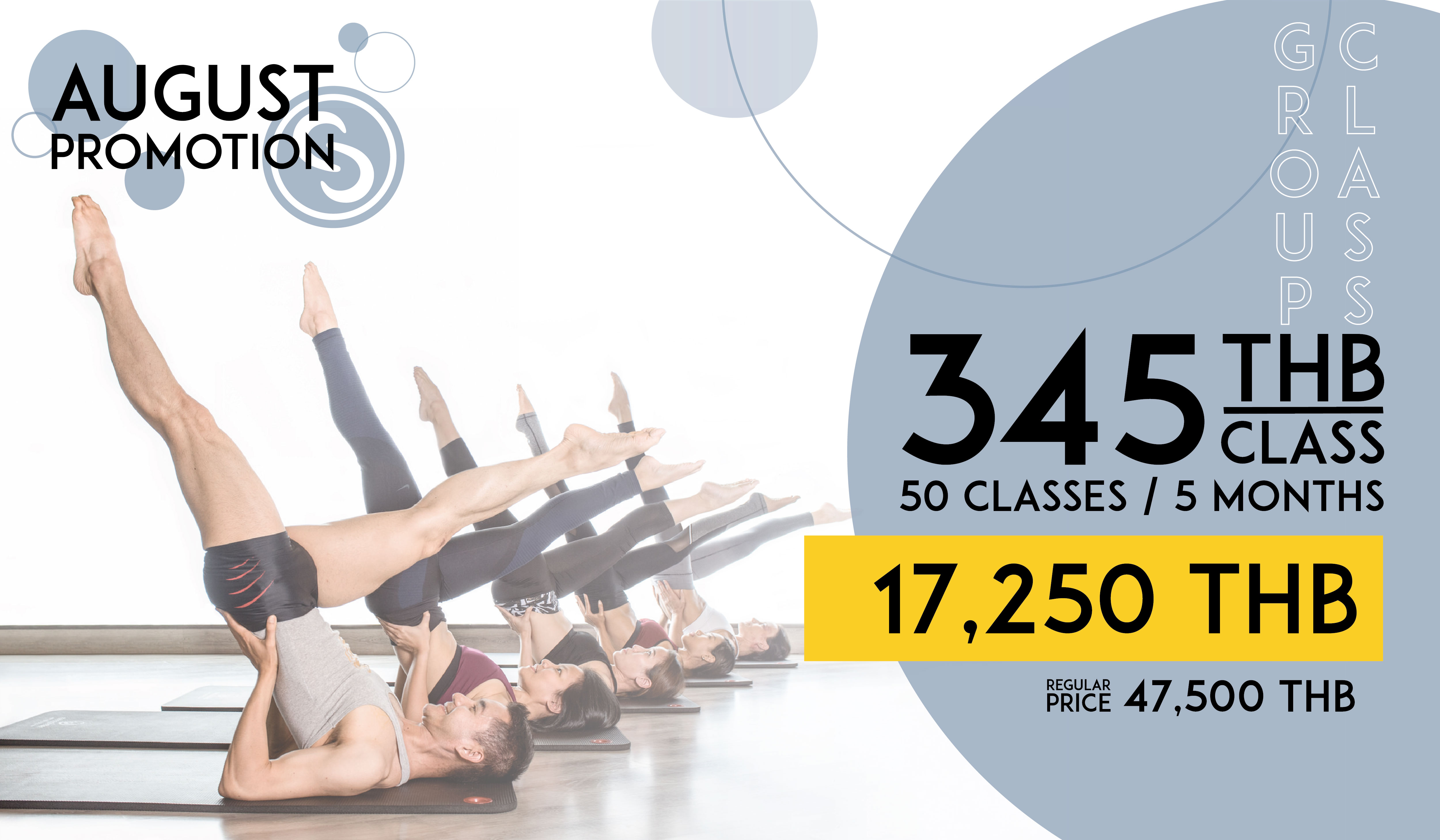 Group Sessions will keep you constantly moving and enhance your regular practice.
Our small group classes at the Pilates Station enable you to have a regular practice while getting excellent value for money. If you are serious about committing to a consistent practice, our small group sessions deliver you with a great opportunity to exercise several times per week.
This special reduced price offer is available for you until the end of August.
Start now.
Call now us now: 02 661 7468
Give us a call
We are happy to provide you with additional information
02 661 7468