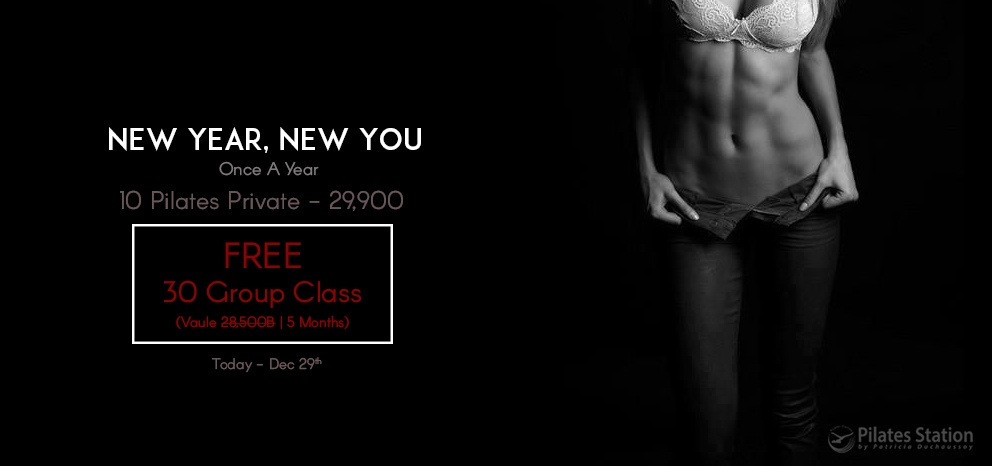 We offer the perfect fit packages for your desire to get fit, which one is so you?
Best quality Pilates classes in Bangkok!
Interesting prices and plans available. Prices can go as low as 250 baht per class Please visit us at our studio in Jasmine City Building, Sukhumvit 23. We will help you to find the best option for you.
ชั้นเรียนที่เปี่ยมไปด้วยคุณภาพและมืออาชีพที่ดีที่สุดในกรุงเทพ
ราคาโดนใจ ตอบโจทย์ทุกความต้องการ ด้วยราคาที่สามารถลดลงสูงสุดได้ถึง 250 บาทต่อคลาส สอบถามข้อมูลเพิ่มเติม หรือ แวะเข้ามารับคำปรึกษาที่สตูดิโอของเรา ที่ตึก จัสมินซิตี้ สุขุมวิท 23 เราจะช่วยให้ท่านได้รับการบริการที่ ตอบสนองตรงความต้องการของคุณ