THE SWISS PILATES
INTENSIVE MAT & REFORMER
Professional Instructor Training
Bring your Personal Career to the next Level !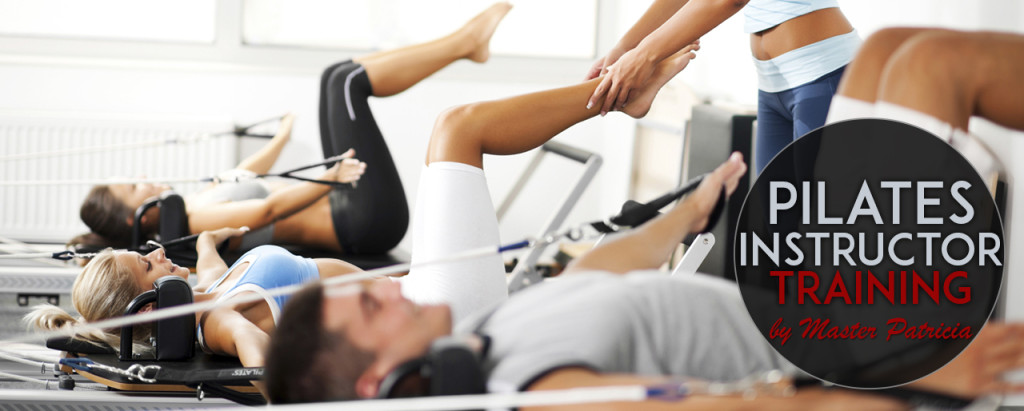 Why to learn Pilates with Swiss Pilates Institute SPI?
Great for Yoga / Dance / Fitness Teachers !
SPI Pilates Training simply brings professional completion to your profile.
Become a Full Body Expert !
Pilates is todays most powerful tool to understand how the Body really works and how to BEST help your students to improve.
What does "SPI" mean?
SPI is a professional, international training standard accredited by the Swiss Pilates Institute.
Be Real - Be Professional !
SPI professional Pilates training is a professional, accredited curriculum based on modern, international education standards.
Skyrocket your Fitness Carreer !
To be Professional Pilates Instructor is THE FACTOR for your career in 2016.
Learn with one of Asia's best Trainers !
Our Teacher, Master Patricia is the only trainer in Thailand with more than 30 years experience in Body Movement. And she is the only Instructor in Asia who has learned Pilates from a 2nd Generation Pilates Master (Alan Herdman). Master Patricia is certified through Classical Pilates as well as Contemporary Pilates Method.
more opportunities !
Being a certified SPI Pilates Instructor has proven to make you very attractive for any Fitness Club or Studio to hire you and more credible for your students.
All Heart Factor !
At our school, we teach and help our students from all our HEART and expertise. SPI Pilates Teachers carry this quality forward!