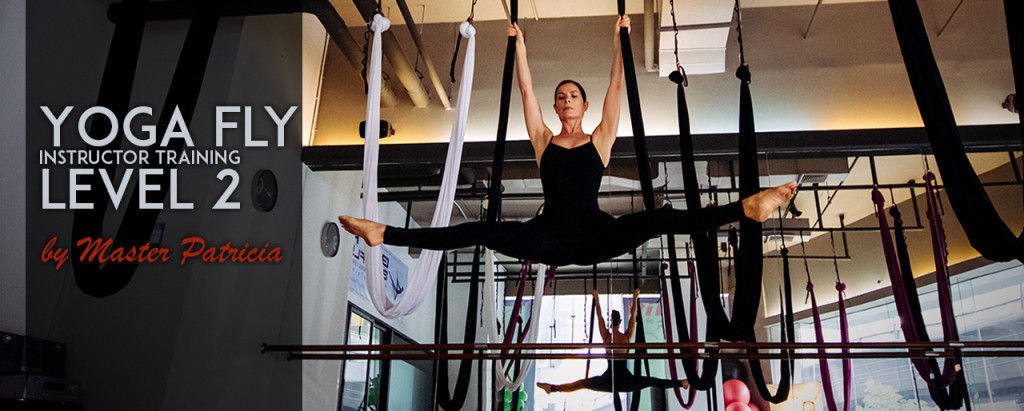 Professional Yoga Fly Instructor Training Level 2
Master Patricia Duchaussoy
May 5th – 8th, 2016 : 4 Days test
Regular Price: THB 49,900 * Free Hammock : 1 set
Duration: 4 days
Course language: English
Number of participants: Max. 15 participants.
Course Objectives: Body Fly Instructor Training Level 1 will provide you with the solid foundation and skills you need to teach beginners Body Fly Yoga classes. Ongoing practice after the instructor training is part of the process to become a certified instructor. All trainings are tailored to maximize study outcome by teaching you balanced portions of theory, practical experience and observation.
Course Fee:
Yoga Fly Level 1 – Professional Instructor Training : 49,900 THB
Yoga Fly Level 2 – Professional Instructor Training : 39,900 THB
Yoga Fly Level 1&2 – Professional Instructor Training :  79,900 THB * Free Hammock 1 set

**** Early Bird 5% OFF Until

March 31st 2016
Pre requisites: This course is open to Yoga, Pilates, Fitness certified instructors and to any other person who can justify 2 years of continuous teaching in body movement. If you are not sure about your qualification, please send an email to [email protected] or call to 081 552 6735.
Certification: This course will enable you to become a Certified BFIA Level 1 Instructor. You will become part of the International Body Fly Instructor Community and have active registration in the BFIA International Online Network. After course completion and 25 hours practice teaching as well as practical examination, you will be awarded with the official BFIA Instructor Level 1 Certificate.
What makes the Pilates Station so SPECIAL?
Exercising at the Pilates Station has helped me such a great deal to keep my body in shape and improve my posture. Especially the sessions with Master Patricia were excellent and her passion and knowledge for Pilates is absolutely unique. Sonia Couling
I have trained with Master Patricia at the Pilates Station. She has inspired me so much, that I started to do Pilates on a daily practice to make sure my body stays firm and strong. Pilates Station is certainly THE PLACE to exercise Pilates. Katreeya English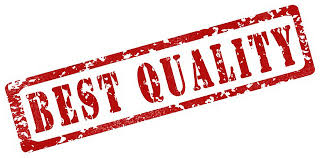 1 minute from BTS/MRT Asoke
Safety

100%

Body Sculpting

95%

Back Pain Relieve

85%

Posture Improvement

95%
The Results are Amazing
Why real professional Pilates ?
Over the last 10 years, we have gathered evidence that high quality Pilates is
the safest exercise method to maintain a healthy body The best to strengthen the body and improve posture Relief office syndrome and back pain Making you look beautifully sculpted, lean and firm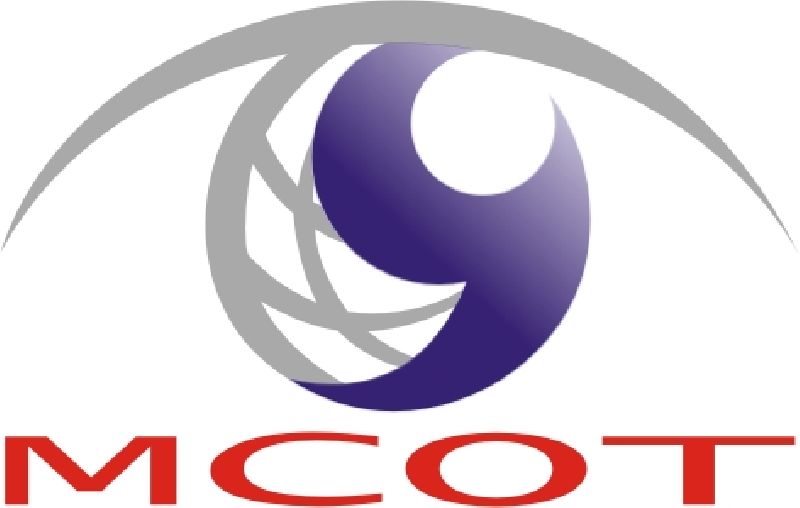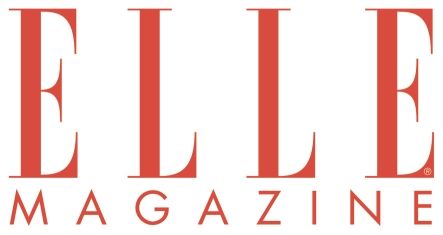 CONTACT US NOW:
Jasmine City Building Corner of Sukhumvit Soi 23 2nd Floor
1 minute from BTS/MRT Asoke FREE parking available
Reservations : 098 885 8107
Email:[email protected]
Opening Hour:
Monday to Friday : 8.00 – 21.00
Saturday & Sunday : 9.00 – 17.00