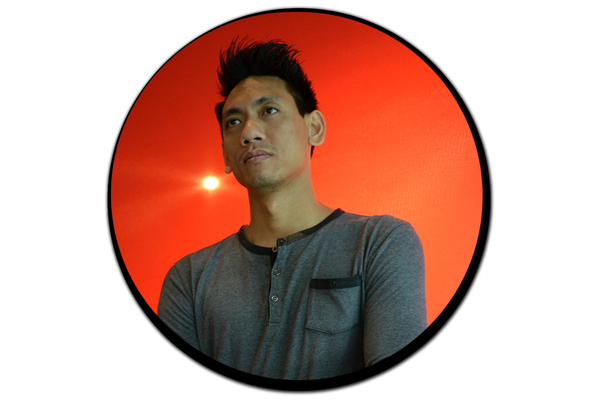 "Forget the past? start the New"
Gorrawat Kanchitchai (Kru Gon)
Pilates Instructor
My lower back has been in pain and suffering since 2001 till I was spending 300,000 ฿ in which I went to meet Physiotherapists, Chiropractors and Acupuncturists in Australia and did not recovered my back. Till I found Pilates exercising. It's helping me out my lower back and good looking body.
About background, in Australia 5 years, cruise line around the world 4 years and 4 years Hoteler in Thailand. My hobby are exercising Pilates and watching movie. I become Pilates Instructor because one of my Acupuncturist told me that my core was not strong as protective my spine and I should take classes to do Pilates then after a few classes I felt my lower back got no pain since that time (but when I am away of Pilates and I will get back pain again!. To stay my back and body fits have to stay closed with "Pilates Exercising"). I heard that Patricia in a great master Pilates instructor in Thailand so do need to hesitated to take course with master Patricia!.
I like about job as to help other people in the same time when I am working. Pilates method as to make the core stronger just because breathy technique connect abdominals then your core get fit then protected spine and then away from back pain. and that give benefit more than anything is "CORE stronger". Great body all movement, strong, and releasing my lower back pain, body get fits and body in shape.