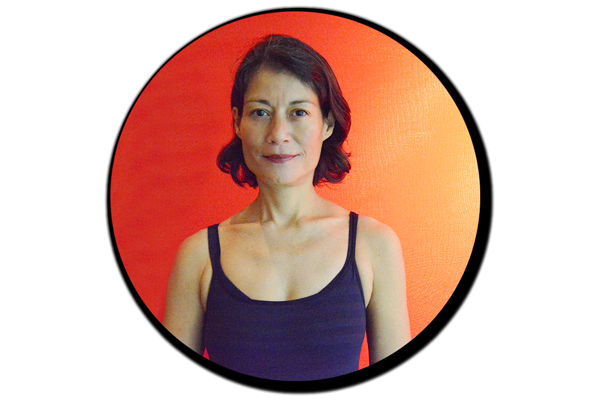 Raelene M.W. Von Bueren (Kru Rai)
Pilates Instructor
I'm a creative person who has different outlets for my various interests and passions. I've been a model and have worked in the music industry. I have my own clothing label called "sexylittlebeach" that is sold in luxury hotels around the world. I also do styling work and enjoy painting and cooking in my downtime.
My interest in Pilates was kindled when I took a few private sessions and couldn't help but marveled at the precision required of each movement. A sense of curiosity started stirring in me and I was filled with a desire to learn more. So when Pilates Station offered the SCOTTS education program, I decided to enroll in the Mat Course and was instantly hooked and ended up completing all the courses on offer. I am now a fully qualified instructor.
I derive great pleasure from teaching, particularly when my students feel happy and energized and when I see improvements in their bodies.
I like working at Pilates Station because the staff are friendly and sweet and I enjoy spending time with them. The studio is also equipped with all the latest equipment and has good vibes and fengshui. And best of all, all the students are really nice and cool.