ชั้นเรียนที่เพียบพร้อมและเปี่ยมไปด้วยคุณภาพที่สุดในกรุงเทพ
ราคาโดนใจ ตอบโจทย์ทุกความต้องการ
สอบถามข้อมูลเพิ่มเติม หรือ แวะเข้ามารับคำปรึกษาที่สตูดิโอของเรา ที่ตึกจัสมิน ซิตี้ สุขุมวิท 23 เราจะช่วยให้ท่านได้รับการบริการที่ตอบสนองตรงความต้องการ
Best quality Pilates classes in Bangkok!
Get started with our Intro Packages
Now you can profit from special deals every month.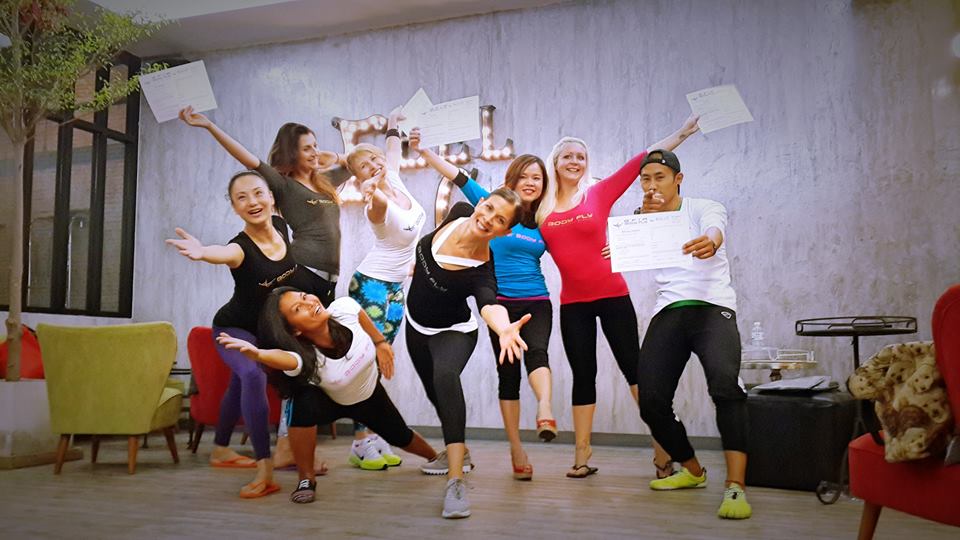 We have many more flexible pricing options for you to schedule your perfect exercise routine around your daily life.
Please contact us or visit us at the Pilates Station for an individual consulation.
We Deliver and Ship our Products all over the World!
Address
Jasmine City Building
2nd Floor
Sukhumvit Soi 23
Visit
M-F:  8am – 9pm
S-S: 9am – 5pm