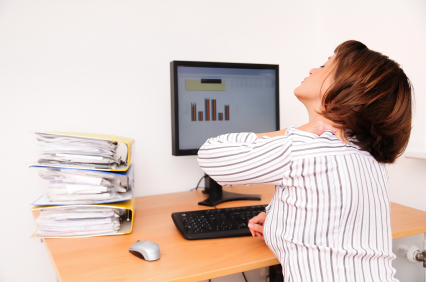 Do you have tension in your neck?
Do you sit many hours in front of the computer?
Pilates can help!
People who practice Pilates consistently tell us "My back used to hurt all the time and now I don't feel it anymore".
At the Pilates Station Bangkok, we have supported hundreds of Customers who came in with back pain, and after few weeks of regular training relieved their pain.
This fact is not only proven by our daily experience. There are many scientific studies who show that Pilates is not only great for sculpting a strong, lean body — but also for preventing and treating low-back pain.
What you should do when having back pain:
REST:During one day, you use your lower back muscles a lot. Although your muscles in your back muscles are strong, they require rest. If you have used your mattress for quite a long time, consider buying a new one.
SIT STRAIGHT:When you sit at your desk, computer, or dinner table, try sitting in a straight-back chair. This will improve your posture and reduce your back pain.
PILATES:The Pilates method specializes in helping people improve issues like lack of core support, pelvic instability, muscular imbalances, poor posture, and lack of body awareness. In Pilates, we pay a lot of attention to how our body is in alignment.
Pilates exercises, done professionally with attention to alignment, create uniform muscle use and development, allowing movement to flow through the body in a natural way.
Pilates is so effective because it addresses the underlying structural imbalances in the body:
Pilates Develops Core Strength
Pilates Promotes Flexibility
Pilates Increases Body Awareness
The exercises in the Pilates system should be challenging (both mentally and physically) but not so difficult that they cause anyone to struggle. If an exercise causes pain – tell the instructor immediately.
It may take awhile for the full benefits of a Pilates exercise program to be realized. Just as problems that create most back pain problems happen gradually over time, learning to use one's muscles in a way that support – rather than stress – the spine takes time and commitment.
That's why you should do your Pilates exercise regular and consistent.
At the Pilates Station, all our Instructors are fully certified and trained, able to tailor exercises exactly to fit your needs.
If you have any issue with pain in your back or elsewhere, we highly recommend you to make an appointment for a private session. One of our Pilates specialists will assess your issue and assist you personally in your further steps to start feeling great in your body.
Start feeling better today!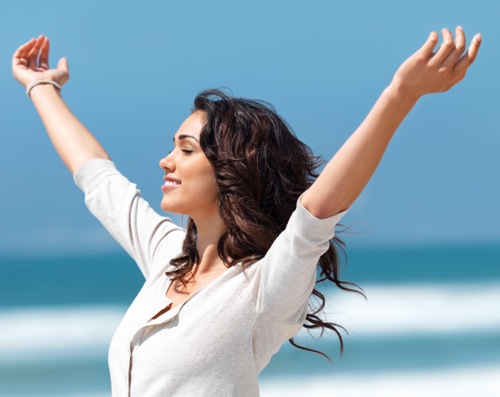 Fix an individual appointment now